Why Managing Change is the Next Superpower
The ability to manage change in organizations will be crucial in the next decade. Think AI, and we are all starting to understand that change will happen much faster than before.

But how well do we actually manage change? Often not very well, says Malcolm Larry, guest blogger for Contrast.
2023-06-13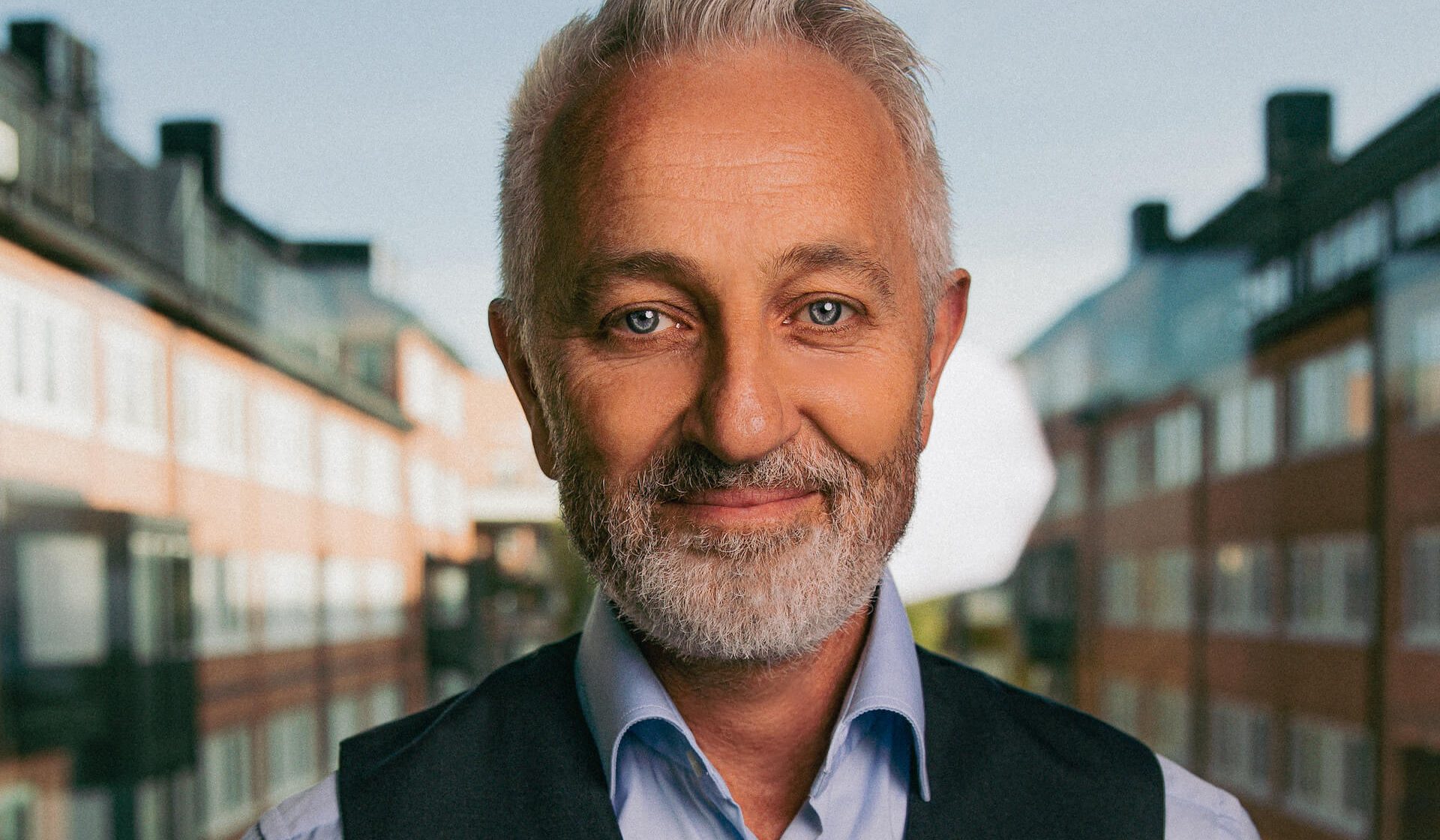 Recently, I spoke to 120 leaders of a large logistics organization. When I asked what the biggest challenge they had in their teams and leadership was, the response was very clearly "resistance to change".
Then I asked them how well they were managing change on an operational level, such as sharing a vision and collaborating.
The response came back "we have huge problems with personal friction, misalignment on outcomes and increasing burnout".
These examples are from just one company, but I see the same challenges in almost every company I work with, across all industries from small startup companies to global multinational brands.
Change = Friction. Frustration. Burnout.
All of this happens because almost no one in professional life has a had training in how to manage themselves and others through change. They go to work every day with no personal understanding of how they behave when faced with change, or how their style of managing change affects others.
As we enter the next phase of industrial progress, AI will accelerate the rate of change in life, business and commerce in ways that are hard for us to even comprehend. Industry 5.0 is here and every single business will be affected by the tsunami of change it brings with it.
The next decade of professional life is all about managing change.
We must unlock the full potential of our people, teams, and leaders
Organizations now need to be training all their leaders and teams on both the psychology and strategy of change, so they can adapt, evolve, and remain agile in a dynamic and volatile marketplace.
There are two main psychological frameworks people use to manage change:  
The Opportunity Orientation
The Security Orientation
Opportunity people move forward by taking action and trying things. For them momentum is the psychological armor that allows them to manage change and create changes. They move fast, think fast, and act quickly.
But sitting on the other side of the meeting room table is the other sociological framework for managing change which is security orientation. Security peopleneed lots of information to feel safe to move forward and are very risk averse when managing change. They change slowly and carefully.
When these two change styles meet each other, we end up with collaboration friction, high emotions, and huge amounts of internal challenge even before we actually begin managing change itself.
I created Managing People Managing Change Workshop in response to the challenges that my customers were seeing, and to empower their organization's ability to remove both the fear of change and the friction of change from the personal interactions that take place on a daily basis.
In the workshop we learn that every professional person now must do these three things if they're going to be an ambassador for change inside their organizations:
To consciously understand how they manage change. They must clearly know their change style: Are they a security or opportunity change maker? You can't optimize your change style unless you know it.
Replace the fear of change with trust building. They must understand how to manage the opposite change style to theirs in the best possible way to remove friction and build trust quickly and consistently throughout the whole change process.
To remove the friction of change. They must understand how they manage the 3 Stages of Change and how to lead themselves and others through the different emotional and strategic challenges a journey of change brings.  
"There is no future for organizations that are busy upgrading their tech stack but not upgrading their people's ability to adapt to the new realities and ways of working."
There is no future for organizations that are busy upgrading their tech stack but not upgrading their people's ability to adapt to the new realities and ways of working.
Managing Change is the next human superpower in professional life, and we must unleash the full potential of everyone in the organization.
Nothing else will be possible without it.
Malcolm Larri 
Leadership and Culture Consultant
Speaker, Conference Host & Coach
ABOUT MALCOLM LARRI
"Every day I help individuals and organizations create engagement and inspiration around managing change. When people understand the true value and contribution they bring, engagement naturally follows"
Originally from Sydney Australia, Malcolm Larri is an in-demand Coach and Speaker focused on empowering companies and individuals to use their unique abilities to drive positive change.
He is a Master Practitioner of Neuro-Linguistic Programming (NLP) and his almost 25-year career as coach and speaker has seen him conducting workshops & master classes in Australia, Europe, Asia & the USA.
As a highly regarded consultant on Self-leadership, Diversity, Collaboration, and Values, he is regularly training & coaching teams from some of the largest companies in the Nordics, including Ericsson, Skanska, Cognizant, Deloitte, GE Healthcare, Mentimeter, Electrolux, Spotify, Universum and The Swedish Police Force to name just a few.
Often praised for his skills in the art of Pitch and Presentation, Malcolm teaches these critical skills at Berghs School of Communication, Hyper Island (Sweden & UK) and works with up to 100 start-ups a year in Start Up Accelerators like Antler Global.
Additionally, Malcolm has worked across Europe as a Conference Host, including TEDx Stockholm.
He is also the founder of Brave Personal Development and will publish his first book Hustle & Serve in 2024.